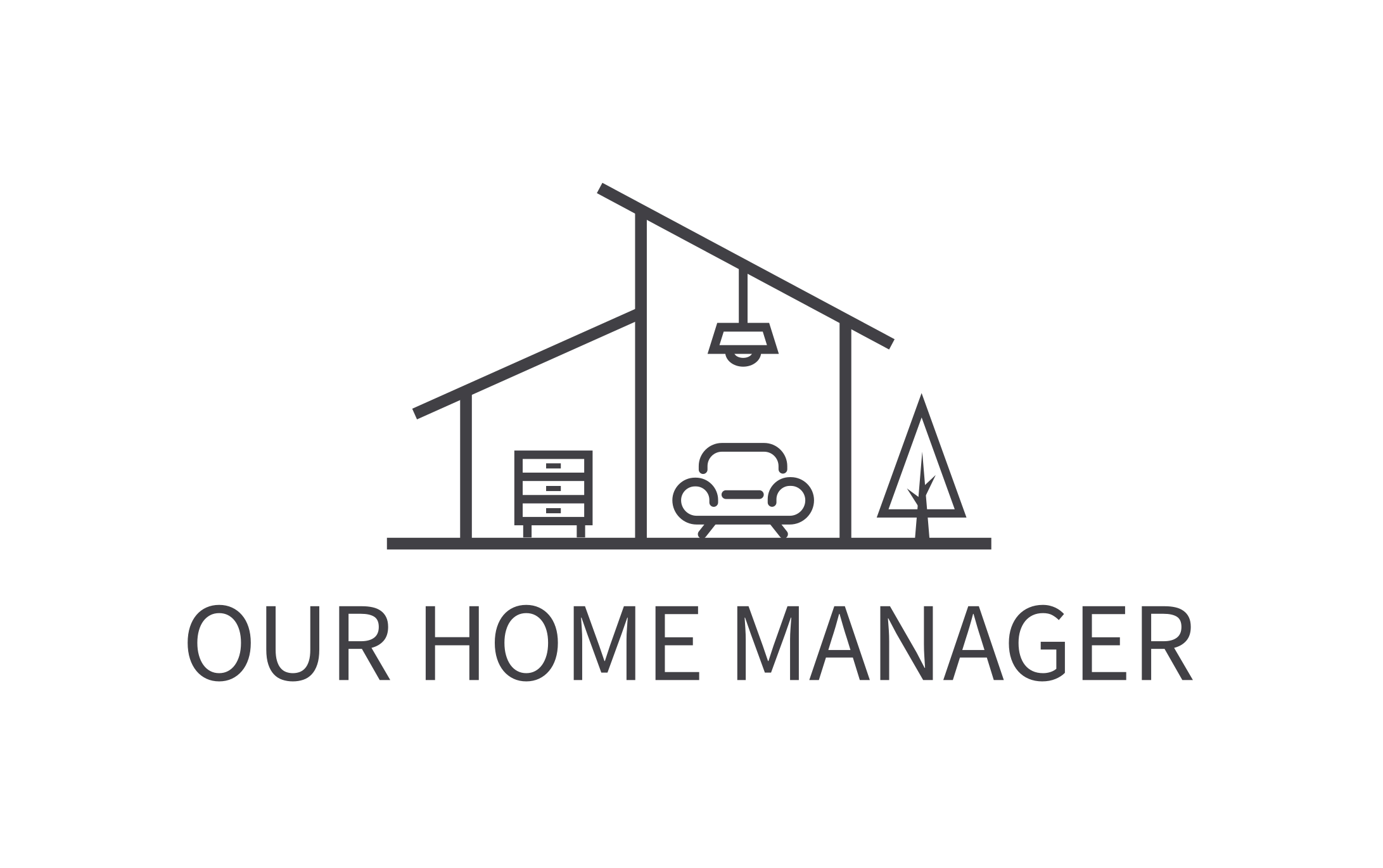 Property Management for Owners and Tenants
Your Reliable Home Manager
I'm a full-time professional realtor with Our Home Manager ready to assist you.
Our team is trained with special knowledge of Florida statutes regarding the laws of landlords and tenants, along with having on retainer a real estate attorney.
The Our Home Manager team undergoes specialized training in property management along with ongoing training.
I can assist you with everything from placing a tenant to the full management of the property. We have a supply of vendors for the needs of repairs and preventative maintenance, all that we can oversee.
Overseeing major renovations is also an additional service that we can handle for you.
For any questions about our services, please give me a call at (386) 327-1114.